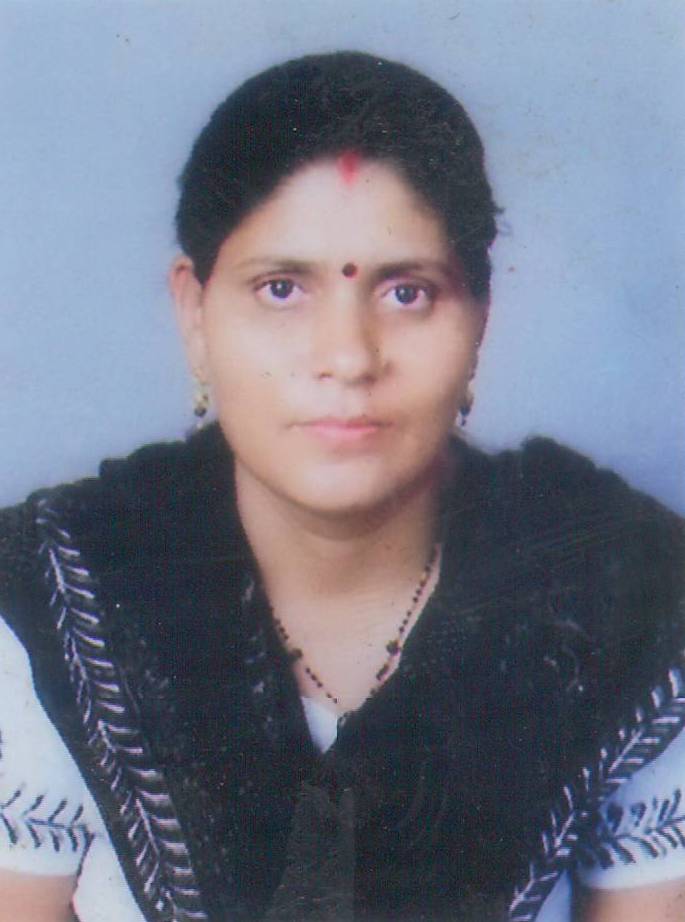 | | |
| --- | --- |
| Name: | Dr. Archana Tripathi |
| Designation: | Proctor |
| Qualification: | M.A. (Geography), Ph.D. |
| Email: | archanaut8@gmail.com |
| Mobile No.: | 6386025212 |
Proctor's Message
"Talent without discipline is like an octopus on roller skates." H. Jackson Brown
Dear Students
Warm Greetings and Hearty Congratulations!
As you step into the welcoming embrace of CMP Degree College, you are not merely joining an institution; you are becoming a cherished member of the CMP Family. In today's dynamic and ever-evolving society, educational institutions bear the responsibility of safeguarding the interests of their students, nurturing them to face the challenges of the future. Discipline is the cornerstone of personal and collective growth. It is our collective duty, both as educators and students, to uphold and foster this fundamental principle. Discipline is the bridge that connects aspirations to achievements.
In my role as the Chief Proctor, ensuring discipline within the college premises is of paramount importance. However, it is a collaborative effort, and we rely on your cooperation. Discipline fosters punctuality and creates a lasting impression that contributes to a brighter tomorrow. Regardless of the goals you harbour, discipline is the path to success, freeing your mind from rigid thinking and negative perspectives on life. It is the key to unlocking the doors to a successful life, and it serves as a reminder of the consequences for those who disregard its principles.
Discipline extends its reach across all domains of college life, and we expect no less from our students. We encourage you to actively engage in both academic pursuits and extracurricular activities, for these experiences enrich your college life. While we encourage quality interactions with friends, teachers, and the library, we remind you that being a student carries certain responsibilities. Adherence to decorum and discipline is paramount. The college may impose certain restrictions, not as restraints on your freedom, but as guides to help you navigate the college journey. These constraints teach you to discern limits, make informed choices, and, most importantly, exemplify discipline. The discipline you inculcate during your college life will become a habit, and habits wield immense power in shaping your future. Discipline gives you the wings to soar towards your dreams.
Each member of the Proctorial Board, myself included, envisions a bright future for every student. We wish for you all to embrace and uphold the tenets of discipline.
As you embark on this exciting chapter of your educational journey, remember that discipline is your guide, your ally, and your key to a future filled with accomplishments. We, the Proctorial Board, are here to support you, guide you, and ensure that your college life is enriched with wisdom, experiences, and the indomitable spirit of discipline.
Best Wishes for a Fruitful Journey,
Role of Proctor's Office
Promote and maintain discipline amongst students and exercise of power as per Clause 11(b) of Ordinance XXXV.

Issue Identity Card/Duplicate or Temporary Identity Card/ Renewal of Identity Card.

Issue Character Certificate.

Maintain student records.

Verification of admission of students on a request received from various bodies.
Office of Proctor:
Chief Proctor
Dr Archana Tripathi
Deputy Proctors
Dr. Rajat Kumar Srivastava

Dr. Deenanath

Dr. Ajay Pratap Singh
Assistant Proctors
Dr. Ajeet Kumar Singh

Dr. Archana Raje

Dr. Tanya Rai

Dr. Priya Soni Khare

Dr. Nilesh Kumar Rai

Dr.Nafees Ahmad

Dr. Hemlata Pant 

Dr. Brahmadev Pandey

Dr. Munindra Shukla

Dr. Rachna

Dr. Ruchika Chaudhary

Dr. Amit Mishra

Smt. Renu Singh

Dr. Nandini Raizada

Mr. Gaurav Patel

Dr. Padma Aparajita Parija

Dr. Sarika Sushil

Dr. Anjani Kumar

Dr. Sanjay Kumar Pandey

Dr. Chandan Kumar

Dr. Vijay Bahadur

Dr. Akram Ali

Dr. Ashok Kumar Ranjan