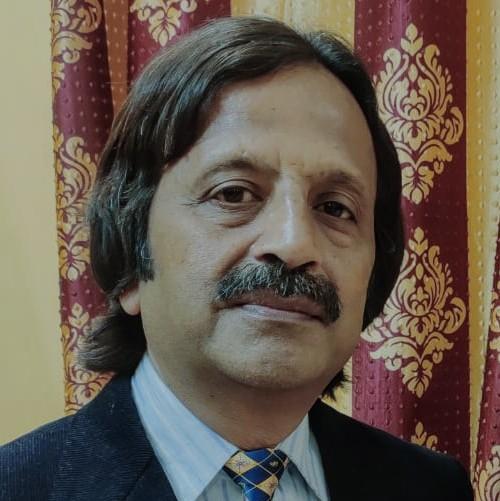 | | |
| --- | --- |
| Name: | Dr. Manish Kumar Sinha |
| Designation: | Bursar, Associate Professor |
| Qualification: | Ph.D |
| Phone: | 945058474 |
I am deeply privileged to be a bursar of this esteemed academic institution, where the pursuit of  knowledge is closely associated with principles of honesty, dedication, and modesty. It is our goal to make each and every student to reach the pinnacle of success.  We offer our students  the best possible opportunities to become independent, confident, thoughtful young people who are prepared for any future challenges, in an amazing and increasingly global world. At C.M.P. Degree College we are very proud of our caring, inclusive ethos where we set high standards and expectations for our students to achieve and behave their very best. Our every dedicated staff, adequate infrastructure and facilities enable to deliver an environment that is intimate, friendly and attuned to every specific educational need. My message to all is, "There are no Shortcuts to Real Success". Let's keep putting forth the effort, since the rewards for suffering are worth it. I pray that God's loving arms will always enfold us, and I hope that you all have tremendous success in the years to come.