Welcome to the college website!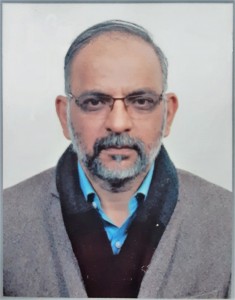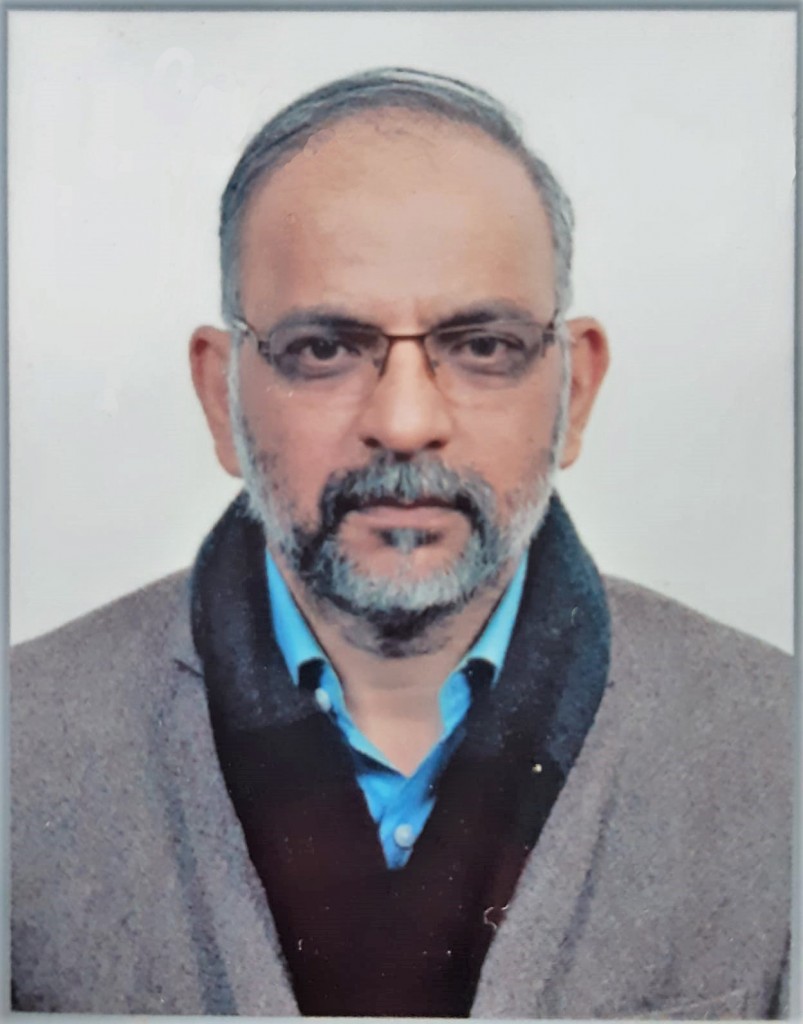 This website has been designed to provide information about the academic, administrative organs and other activities of our college. It also provides a link to all stakeholders- internal and external of the college. I hope the students will find the information available on the website useful.
Every day is a new beginning and we discover a new world of experience and learning.
It is true we learn a lot in college, we study diverse subjects, languages, and co-curricular activities. While we study, a good institution is one that provides those opportunities to students in which what is potential in them becomes explicit and this process of creativity goes on till our students represent our college on the global map. The college aims at the capacity building to cater to the need of the economy, society, and the country as a whole thereby contributing to the development of the nation. I wish success to all students and best wishes to staff.
With good wishes & greetings to students & staff.
Prof. Ajay Prakash Khare
Principal
C.M.P. Degree College